Health Care
In the industry of Health Care, we will deliver the most competitive solutions to our investors through business franchise in medical devices, medical equipment & supplies, and medical products distribution three major areas. The advantage of franchise can help investors to quickly and directly get involved in Canadian health industry which normally has higher standard and requirement for regulation. In addition, our investors will certainly benefit from lower failure rate, business start-up and operation assistance, buying power and brand name recognition.
For example, we've introduced a completely new franchise opportunity of health treatment in Ergonomics, which is an emerging health science to help patients improve the work conditions and decrease the chance of injury at work. The market for clinical ergonomics services is completely unsaturated. This is the beginning of the business life cycle of this industry. If you're one of the prospective investors, please contact us directly.
Besides of the investment opportunity introduction and presentation, we are also dedicated to providing ongoing business support services to our clients, in terms of Public Relationship, Government Relationship, Community Help, and Professionals Affiliation, etc.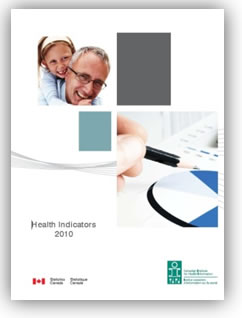 click to download

click to download